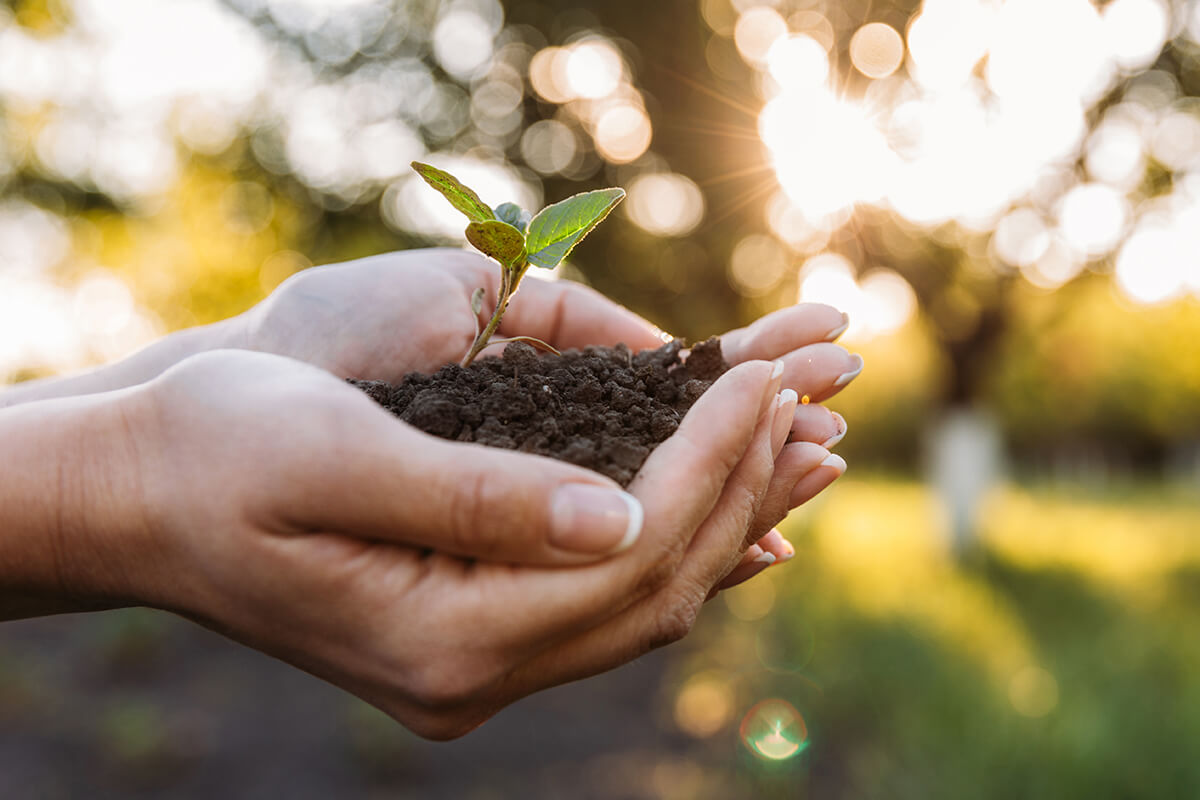 What is a Fertility Doula?
 A fertility doula is someone who provides support and education on your fertility journey. Fertility doulas can help you plan for a healthy conception and pregnancy and help you minimize stress and anxiety as much as possible. There are many reasons to enlist the help of a fertility doula! You may be proactively planning to have a conscious conception and would like to know the things you can do to prepare your mind, body and spirit for pregnancy. You may also be experiencing infertility issues and looking for a holistic approach to overcome these challenges.  
 Many women struggle with infertility and feel alone through experiences such as frequent miscarriages, and IVF procedures. No matter where you are I am here to hold your hand and support you through it all!
 Fertile Bliss 12 Week Coaching Program
 Congratulations on embarking on your journey to conception and parenthood. I am excited to support you in achieving your fertility goals and assist you in preparing for pregnancy; mind, body and spirit. This program is 90 days long, the ideal minimum time to prepare you for conscious conception. The program consists of weekly 90 minute sessions for 12 weeks, designed to gently guide you on your path to parenthood and tailored to your individual needs and goals. 
 My objective is two-fold. First to provide you with evidence based information and education on best practices, resources as well as helping you use holistic healing modalities that support your fertility. Second, is to provide consistent emotional support to help you cope with all the emotions and feelings that may come up along the way. We will approach fertility from all angles, holistically mind, body and spirit.
 What's included:
12 90-minute virtual sessions

24/7 email, phone or text support

Fertility Hypnosis Mp3s and Affirmations

Personalized Nutrition Plan 

Cleansing Plan

Educational PDFs including a recommended reading list

Common topics covered are: 

Hypnosis for fertility how and why it helps: We will do guided hypnotic meditations together to increase your fertility.

How to manually chart your cycle (cervical mucus, basal body temperature, and cervical position) and understand your specific signs of ovulation

Nutrition for Optimal Fertility

Exercise for Optimal Fertility

Enhancing Male Fertility 

Personalized Herbal Recommendations 

Womb Detox and support *Yoni Steaming, Castor Oil Packs and Womb Massage

Liver & Kidney Detox and support 

Kundalini Yoga Meditation recommendations 

Spirit Baby Communication

Conscious Conception

Option to add on in person healing treatments 
 Please note: If you become pregnant before the 90 days, the remainder of our sessions will transfer over to prenatal coaching support!
 Individual Consultations and Healing Treatments
Self-care is one of the most important things to focus on when you are preparing to conceive. In addition to fertility coaching, I also provide in person consultations and holistic body treatments.
 Healing Treatment Includes:
Checking in about your fertility goals and challenges

Womb Massage

Womb Reiki 

Yoni Steam Treatment

Castor Oil Pack Treatment
 Please inquire for prices and booking!