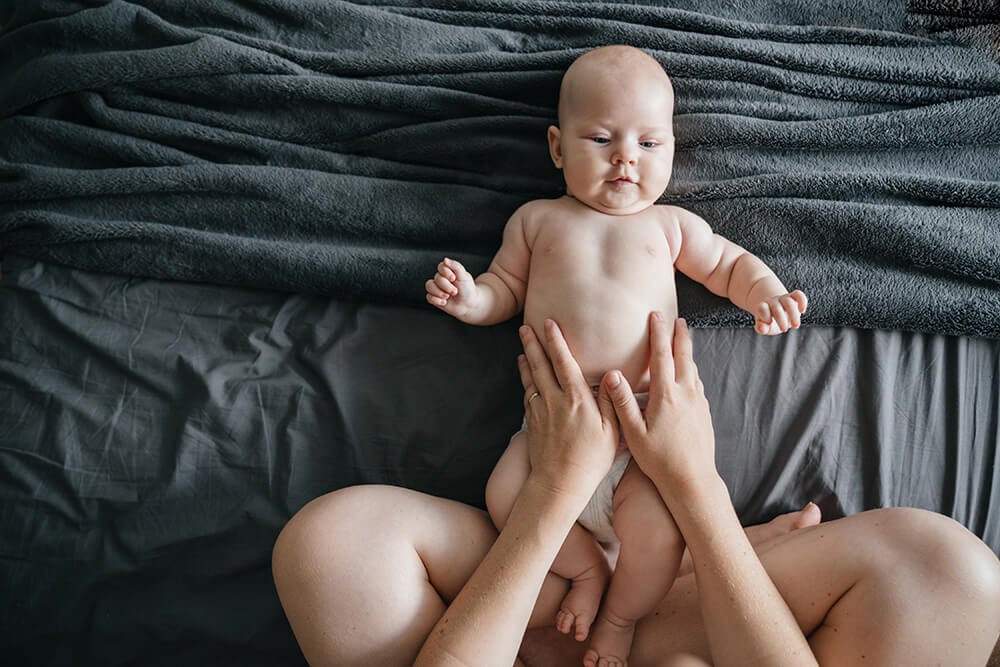 Infant massage is a wonderful bonding tool for new parents, especially for non breastfeeding partners and there are many known benefits to massaging your baby for both you and your baby! In this interactive class, you will learn all the tools needed to feel confident massaging your baby.
Topics include:
Benefits of infant massage on your child's development
How and when to massage your baby
Creating the environment for Infant Massage and Supplies
Various techniques to promote sleep, relieve gas or colic, provide stimulation and give your baby a relaxing massage they will be sure to love!